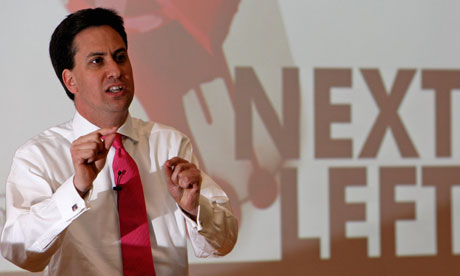 Well in the end it really was a nail biting finish. It was down to the fourth round of the ballot that decided the result between the Milibands. In the end it came down to:
MPs 53-47 to David;
Members 54-46 to David;
Unions 60-40 to Ed.
Overall Ed 50.65% David 49.35%
Yes I was doing the maths in my head before the result for David was declared first (how much of a geek am I?) even turning and saying it. I knew before that forty nine came out of the Chair of the NEC's mouth which Miliband brother was next in line. But the split is that he lost out in two of the three colleges. The members and MPs/MEPs were not behind him, but the Unions were.
However,
Nick Robinson
and
Laura Kuenssberg
were talking over round two declarations and most of round three to tell us that David Miliband was smiling and Ed was looking tense, before Nick 'declared' the result for David. My friend
Helen Duffet
posted a
tweet
'Ed Miliband wins title of Labour's best pokerface. Watch 'im.'
So in honour of the new Labour leader's performance before the count was declared here's this.